Are you looking for practical website designers?
We've been doing website design for business since 1999 – and we still really like having website design as part of our business – whether yours is a business with one person (Graphic design for small business) – or a bit bigger.
Websites we've designed and built
Some of the websites that we've designed and built, we maintain some of them too.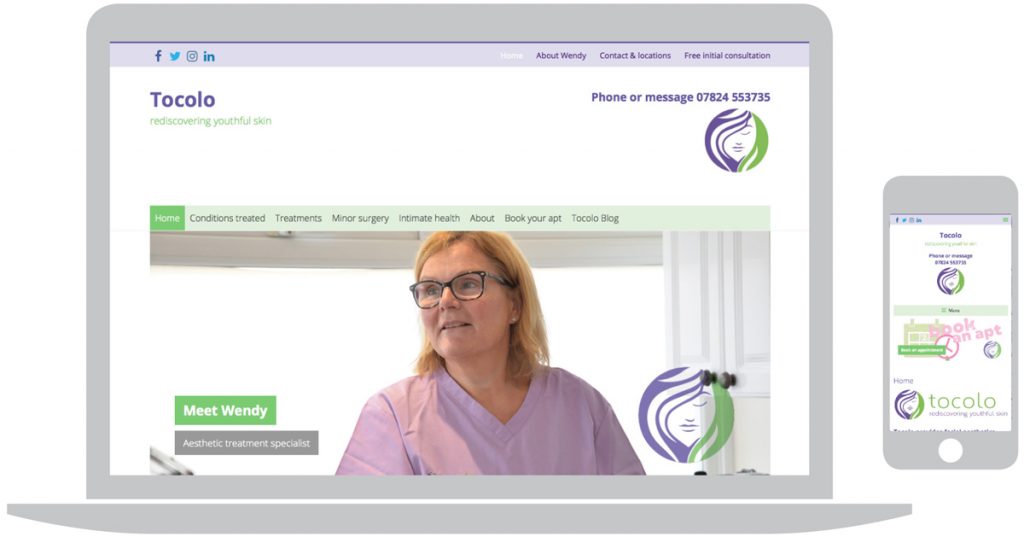 Tocolo's aesthetic treatments website
SEO (search engine optimisation)
We are keen on SEO (search engine optimisation) too – and have a simple approach that works for our clients. We're in Abbots Langley (north Watford), Hertfordshire. We also wrote a story about finding church service times on a visit to northern Ireland – about being visible on the internet, and making important information available on websites.
Some are for Watford / Abbots Langley businesses, some of the business websites are in London, Dunstable and Essex.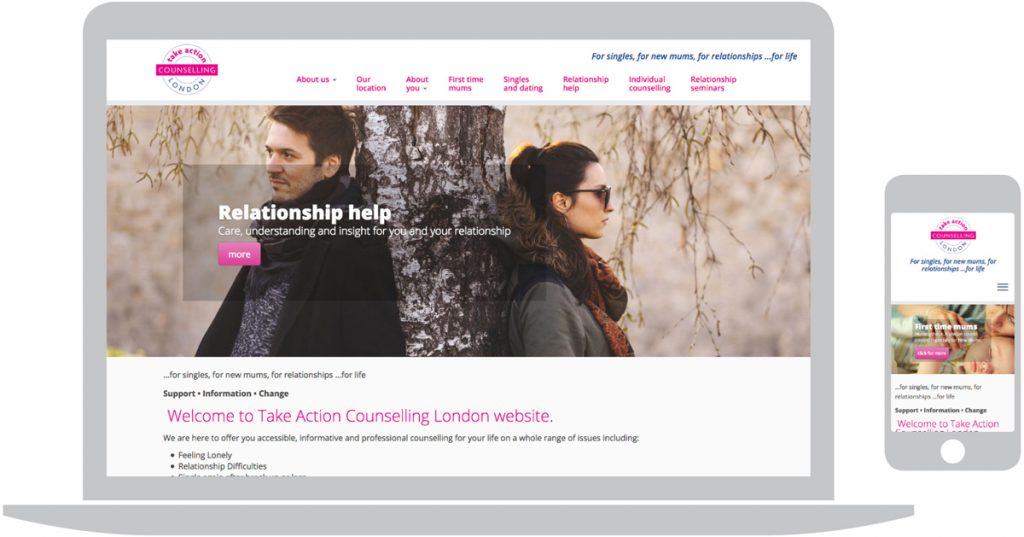 Website for Take Action Counselling, a counselling practice based in West London.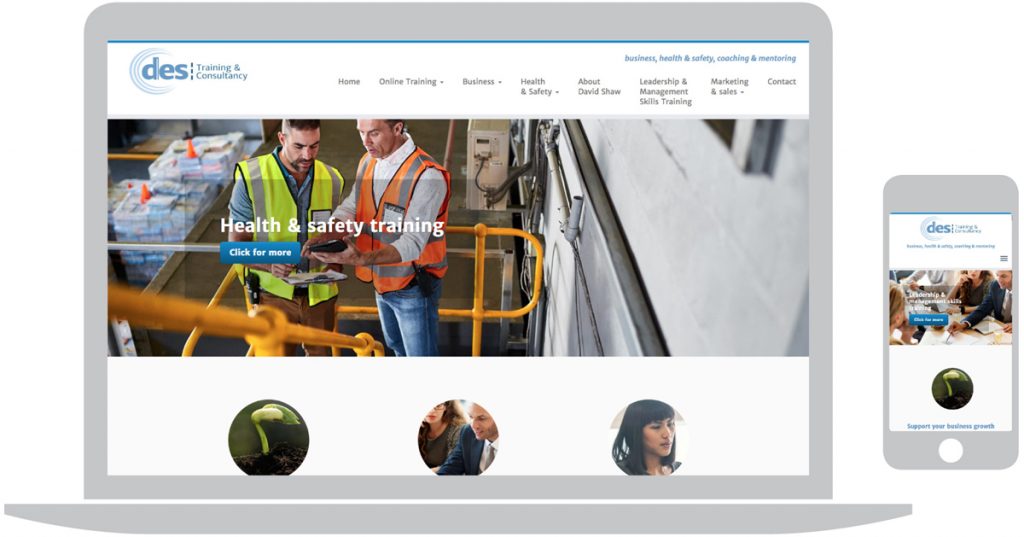 DES Training and Consultancy website design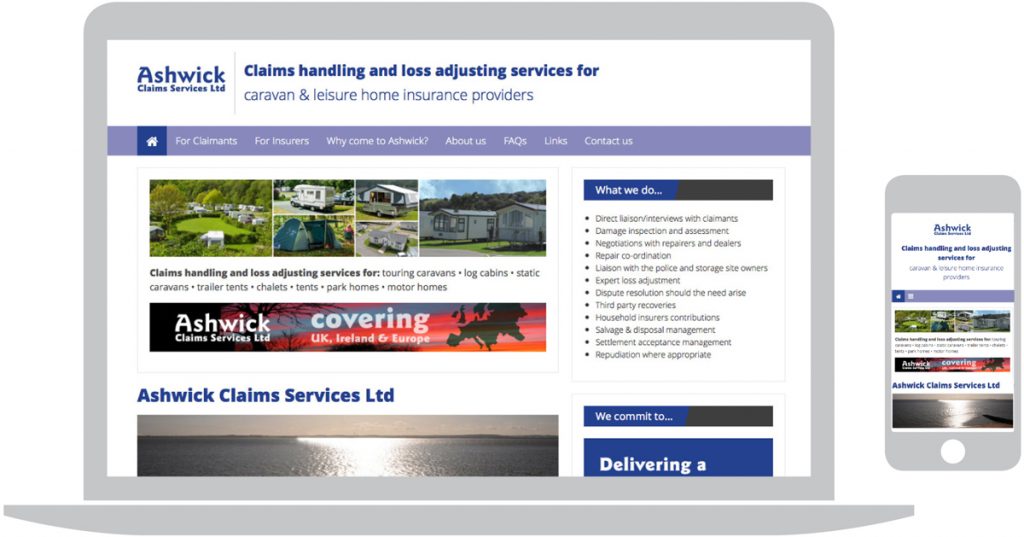 Ashwick Claims Services Ltd website
Looking for website design for business?
We would be very happy to hear from you with questions, price requests and if you'd like to meet up. Here's our location page – we're in north Watford, just behind the Harry Potter Studio in Leavesden.