How can British graphic design prices be justified?
Someone recently contacted us, asking for some advice about how much money they should pay to have their older style website updated to be responsive / smartphone friendly. As part of our conversation they let me know the graphic design prices quoted by a British website designer.
It was a WordPress website that needed to be updated with a new smartphone-friendly / responsive theme. I think the cost from the web designer was typical of a British cost for that work – a reasonable cost, but lots more than an amazingly low cost from their current developer who wasn't British.
Their current website was a bit older in style, had plenty of text content, but very few photos or graphics. There are almost no links and the social media links don't seem to go to the social media pages. The fact that it had lots of text content was good, but I believe the average visitor wouldn't be visually attracted.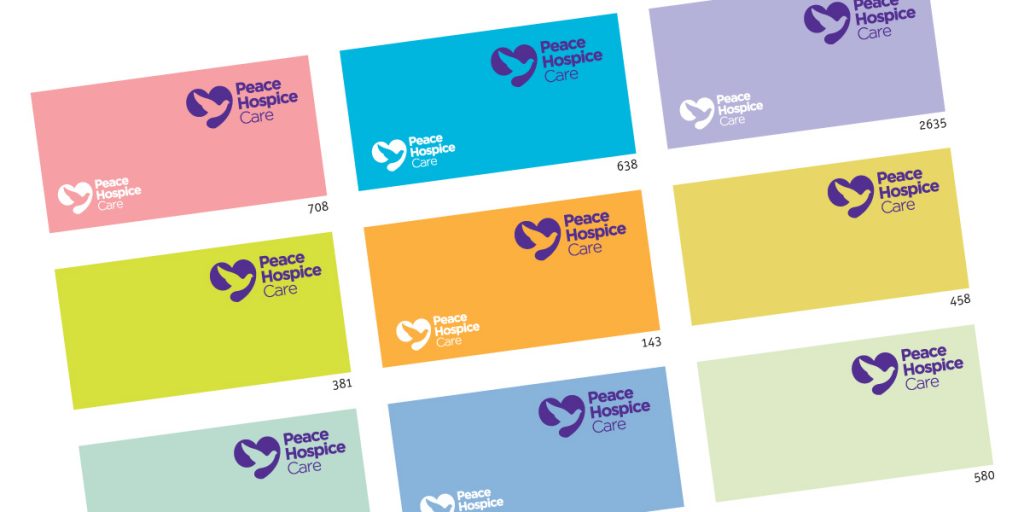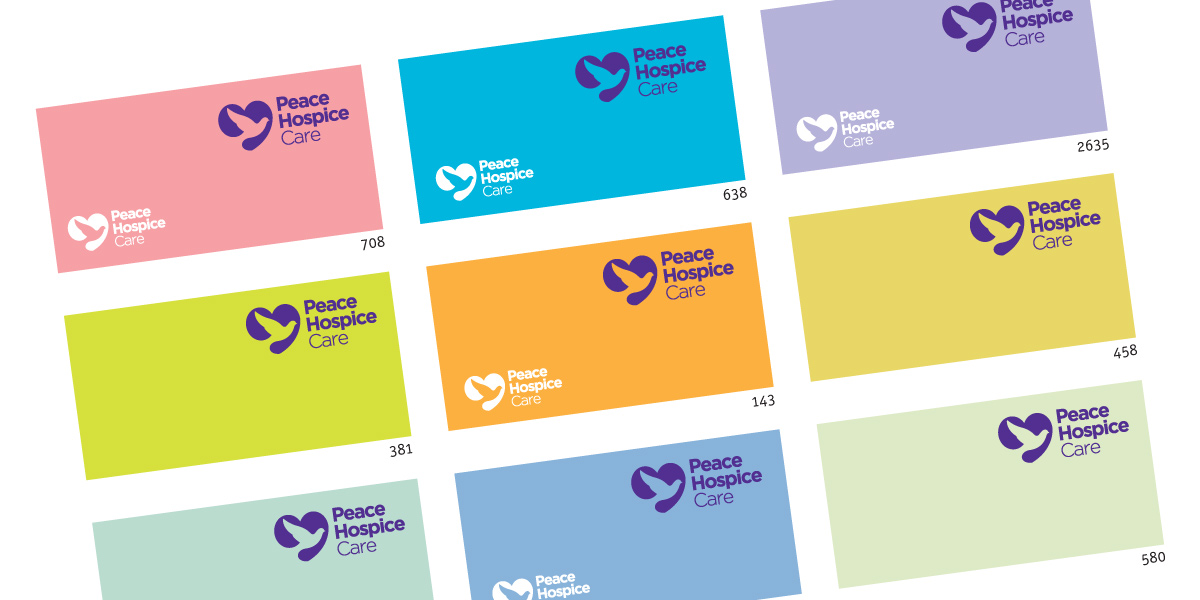 Are there benefits in using a British graphic designer?
It made us think, are there good reasons why a good British graphic designer / website designer would charge more money, and could justify what would often be a more costly charges for their website work.
Why would anyone pay a bigger amount of money for their website, when they could get one built for much less money?
A much more attractive and dynamic looking website is what someone may get from a British graphic designer. It may well be that they'd add photos and / or graphics. Most people would agree that in general, Britain is pretty visually aware, and a British designer would normally be expected to have a better understanding of the what are often high visual expectations of the British consumer.
A good British graphic designer should realise that they're in a competitive marketplace, the graphic design that they'd do for their clients has a good chance of giving a clear message.

Find out more about Peter Magnus Design websites
A good graphic designer should:
make suggestions and offer advice
have been trained to think
ask questions so that they can understand your product or service
present your business or organisation really well
be resourceful
will know how to acquire photos*
will be confident in designing graphics, if photos aren't available
have a good awareness of what attracts a British audience
* Our sister business Watford Photographers can help with photography in workplaces, and with product shots.
Price is important, graphic design prices should be considered and getting a good deal is important. Take time to choose a good graphic designer for your website. If you want it to do a good job for you and represent your business or charity well, make sure that your website designer is going to take the time to understand and present your product or service well.
Got a question about websites or want to meet up? Contact John, 0777 999 1551, 01923 350596 or john@petermagnsudesign.co.uk.
I'll be looking at our approach to SEO (search engine optimisation) in the future blog post.