Do you want to promote your business?
Flyers can be a good way to let people know about your service.
I specialise in designing flyers that promote and explain your service simply, quickly and clearly.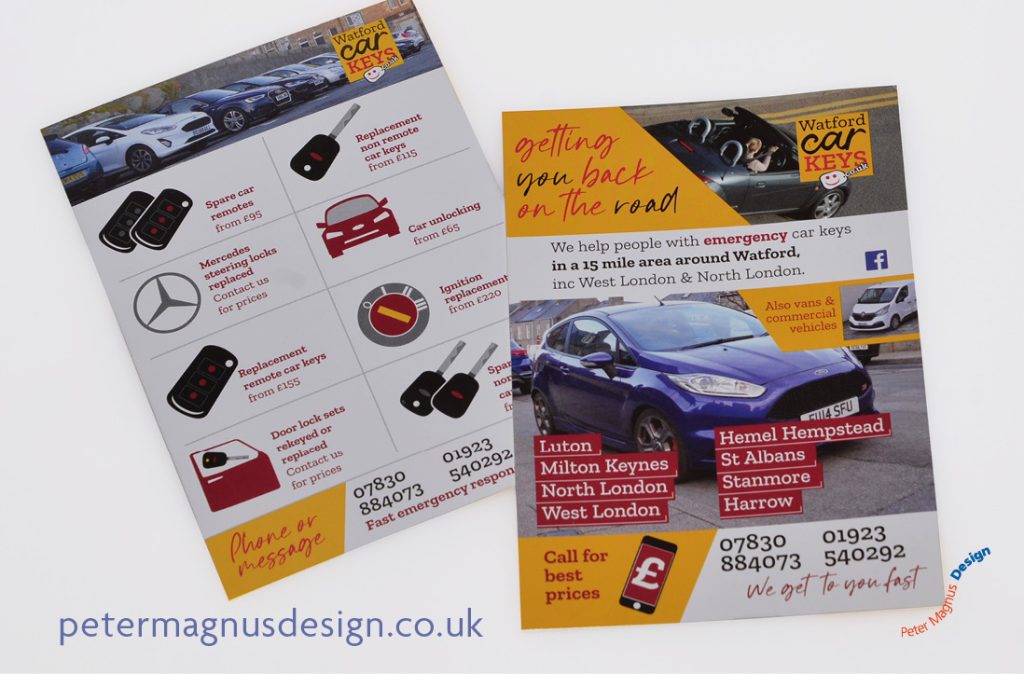 They can be delivered to homes in your local area. If you're not so busy you can deliver them, perhaps to a street a day, or a week, or you can choose to deliver 50 or 100 a day, or per week. You could deliver them yourself, or organise for a specialist leaflet delivery business to do the deliveries.
A lot of your flyers might end up in the bin, but if you're providing a service that people need, you might be the person that gets the enquiry.
If a leaflet is delivered through someones door, it's not competing to be seen on people's Facebook feed or other social media. A flyer that comes through someone's door isn't competing with your competitors to be seen on Google searches.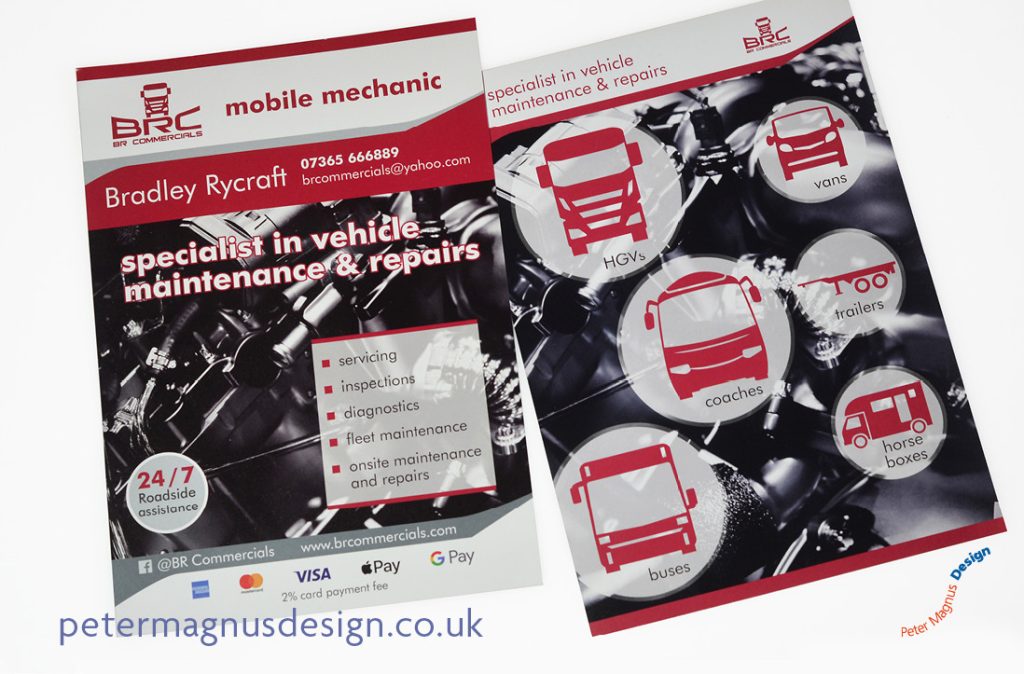 People may keep your flyer in a drawer or on their fridge, and may get in contact when the time comes that they need your service.
I think that flyers can be effective in getting work in for local businesses, if you're taking the trouble to deliver leaflets, and your competitors aren't – you increase your changes of getting enquiries.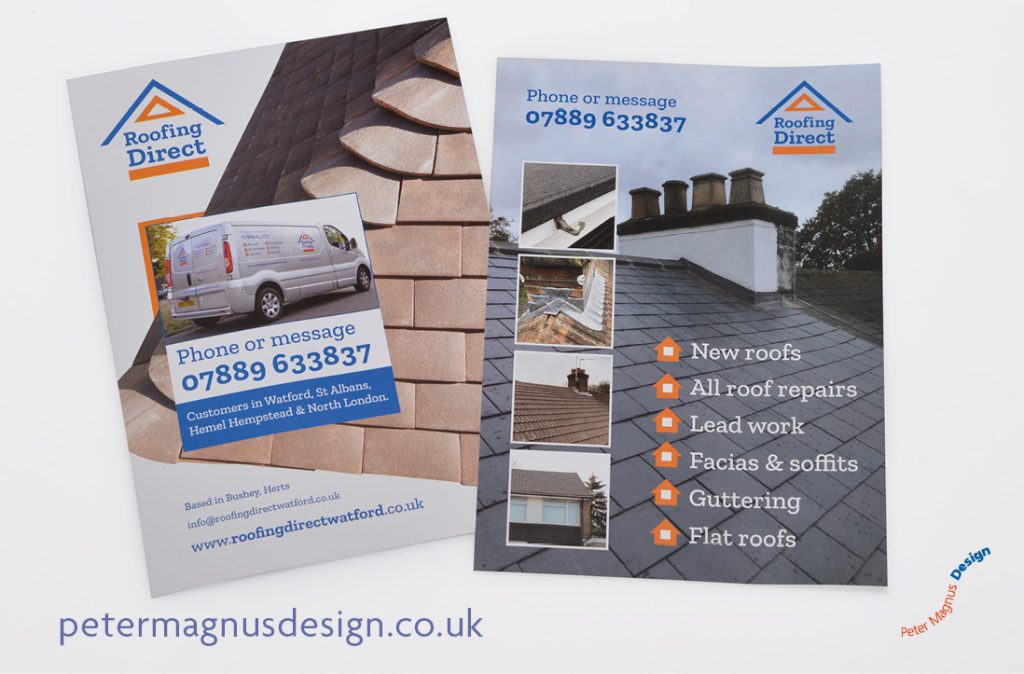 If you like the possibility of getting more local business, you can contact Peter Magnus Design on 0777 999 1551, 01923 350596 or john@petermagnusdesign.co.uk