Are you on a search for graphic designers for small business in Watford?
A large amount of our work is graphic design for small business, several have been in the Watford, Hemel Hempstead, St Albans in Herts and the North London area.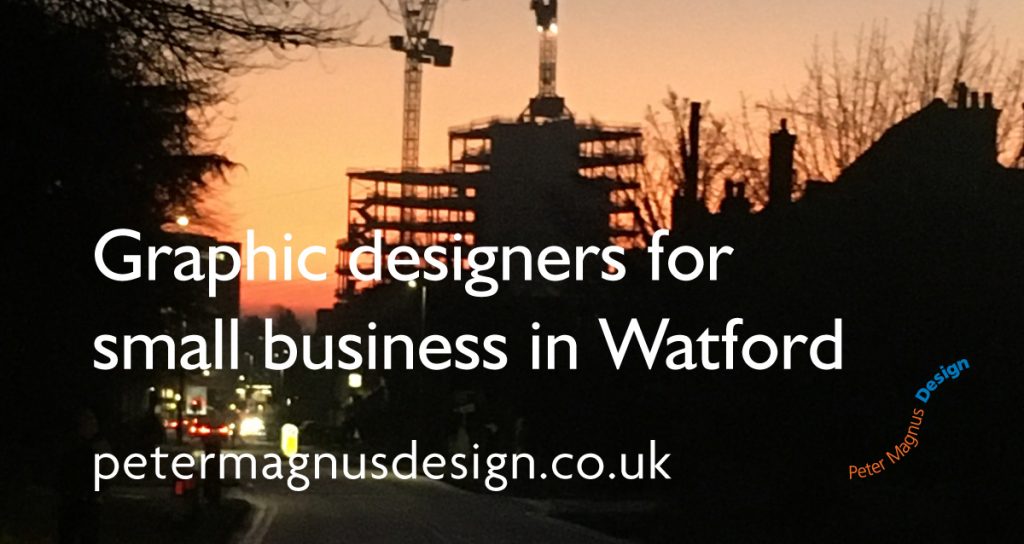 The biggest aspect of graphic design for small business is to use the best methods for each individual business. This may vary quite a bit, depending on their market and the kind of customer that they need to attract.
One-off or more regularly used service?
Promoting businesses may vary quite a bit, depending on what kind of business or service is being offered. It will also depend on how frequently each service is required – some may be one-offs, others may be used on a weekly business. A company offering a one-off service will probably need to work harder at promoting itself than a business who has a product or service that clients will use on a continuing basis.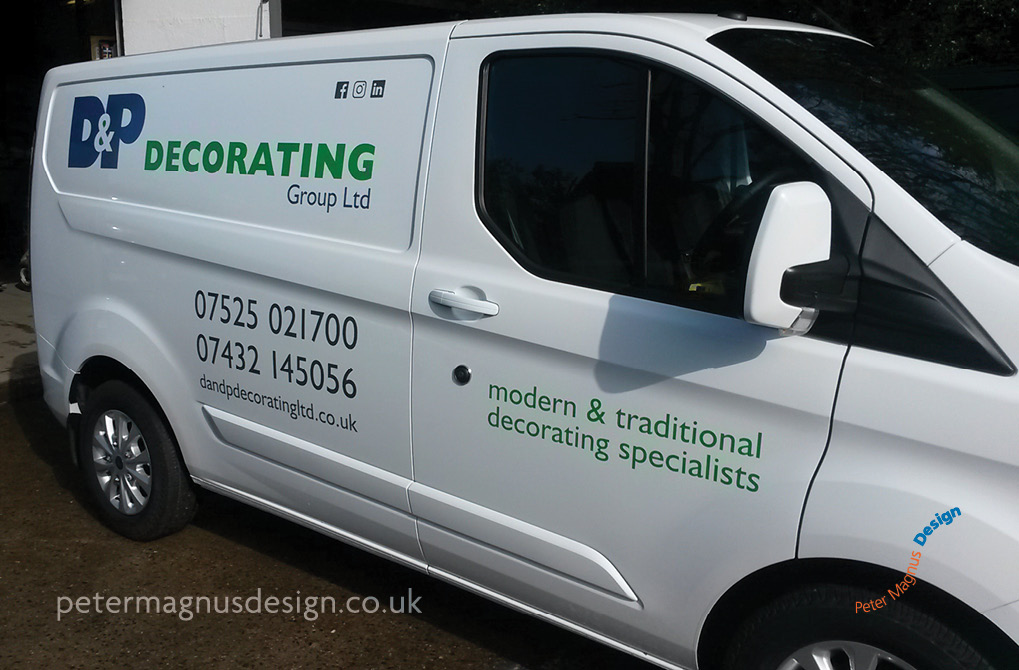 Typical items that we'll design for small businesses
We often design and build pretty small websites, maybe with four pages – this can be expanded as the business grows.
flyers
logos / brands
business cards
larger business cards, maybe A6 (quarter of A4 size)
Facebook page
website (a small website can have an impact, and costs less money for us to build)
pdf / Adobe Acrobat brochures, these can be emailed or printed from your office printer as required – we can also organise printing of larger quantities if required
You can see a list of some of the wide range of companies that we've designed for on our clients page.
Graphic design for small business – best for your business?
If you want graphic design for small business, we certainly have a good deal of experience and ongoing small business clients, we've also worked with loads of business start-ups.
If you need a website for your business, you're very welcome to get in contact. We've also got a website questions page, a page about websites too. You can message John on Facebook, or 0777 999 1551. Here's Tocolo's website, one of the websites that we designed, built, we maintain it too.
Need a website for your small business?
Here's a website that we built for Repstall, a Dunstable based gas, plumbing, heating and energy efficiency business. We also designed their logo, business cards and van graphics.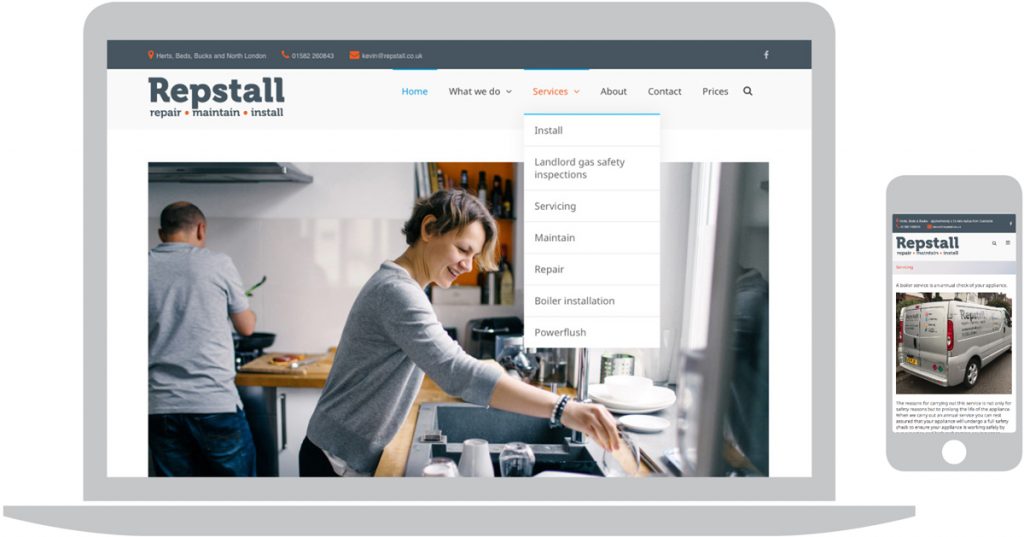 We hope that this page has been some help on the subject of small business – if you're on the hunt for graphic designers for small business in Watford, Hemel Hempstead or St Albans, you're welcome to get in contact with us.