Watford Photographers
Do you need photography for your business? We do various kinds of photography as our sister company, Watford Photographers.
Workplace photo libraries
Here's a photoshoot done by Watford Photographers for WHHT (West Herts Hospitals Trust).
Do you need to create a workplace photo library for your business or charity? We have a lot of experience in photographing and organising photo libraries.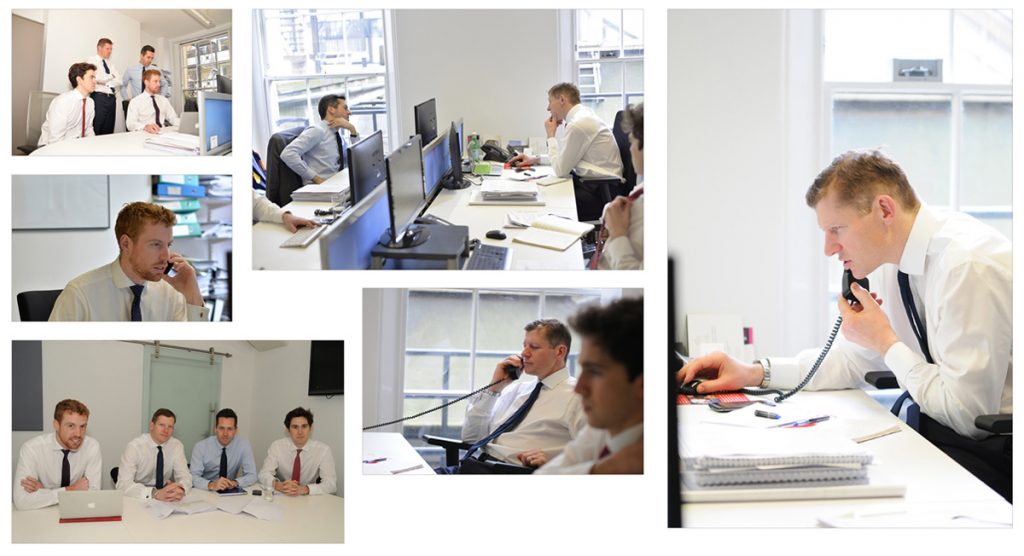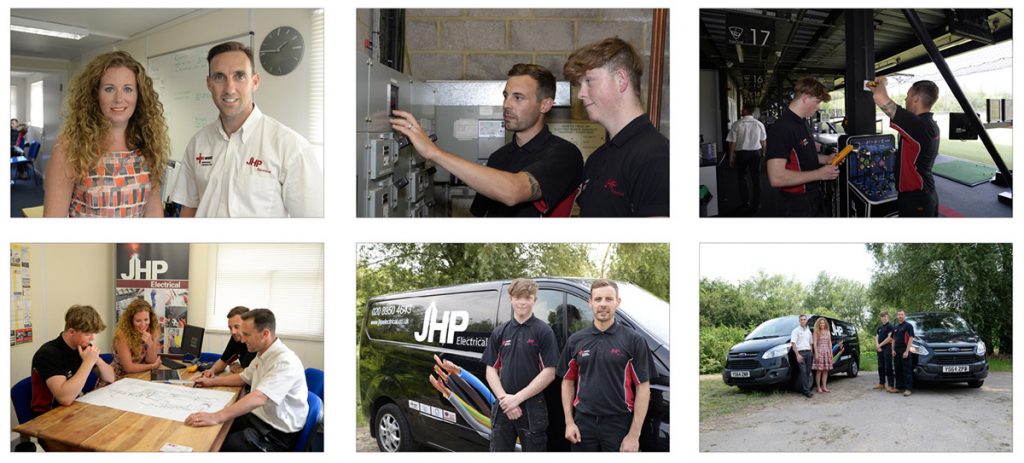 Product photographs
When designing brochures, catalogues and websites our clients often need photographs of their products. We've helped quite a few of our clients with their product photography. Here's the product photography page on the Watford Photographers website.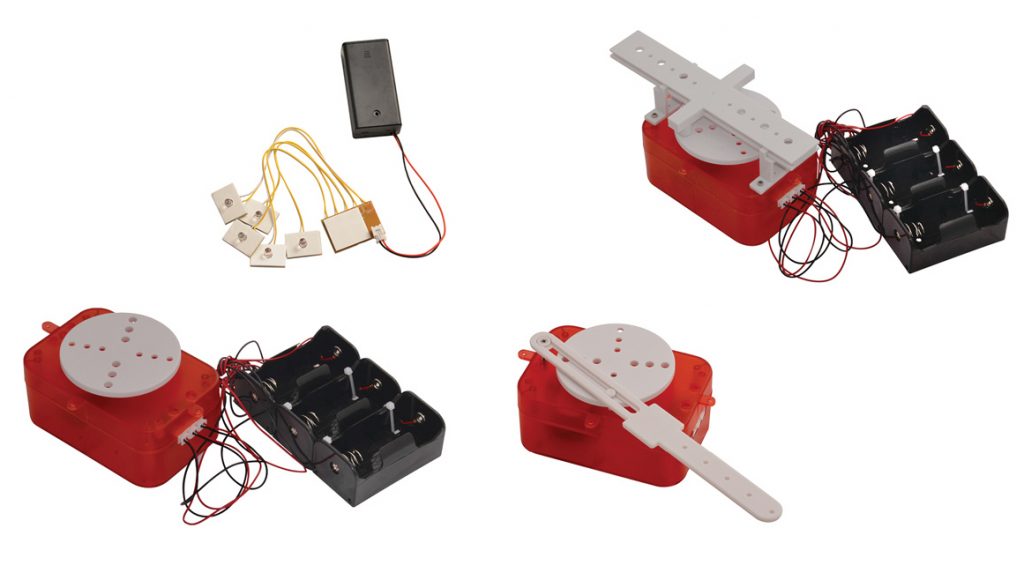 You can contact us on the same phone number, 01923 350596 or photos@watfordphotographers.co.uk.