Peter Magnus Design is a Watford graphic design business. We have business, charity and health care clients – some in the Watford area, some in the wider area of Herts, Beds, Bucks and north London.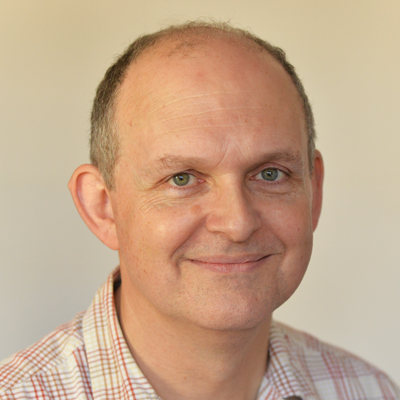 Creative
We believe we're creative in:
ideas and design work
an open minded approach to work
the ideas we come up with for making the most of your budget
Professional
We aim for the highest professional standards:
work to high standards
doing everything we can to keep you informed of the progress of work
make all design and production a smooth process
Competitive
We keep prices competitive by:
keeping a close eye on our design and production prices
seeking the most cost effective ways to produce the things you've asked us to design
knowing our suppliers and have an understanding of their production processes
Here's the Peter Magnus Design reviews page – where you can see what some clients have written about us.
Contact us
Please contact us, if you're looking for a Watford graphic design business. We'd be happy to chat about the possibility of working with you, we can give you prices for your small or big project.
Look forward to hearing from you.