When people contact us about getting a logo they often ask us about our logo design process.
Here's a step-by-step guide of how we typically work when designing logos and brands.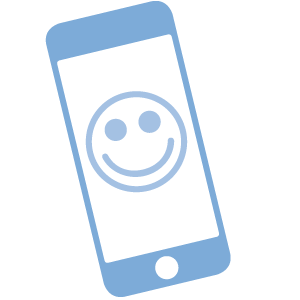 Potential clients first contact is usually by phone, email or social media – maybe Facebook, WhatsApp or Linkedin.

I love meeting potential clients face-to-face – maybe if they're local, in the Watford area, we're also happy to visit clients.

Our discussions are often by phone or email, which isn't so much fun, but probably makes the process quicker.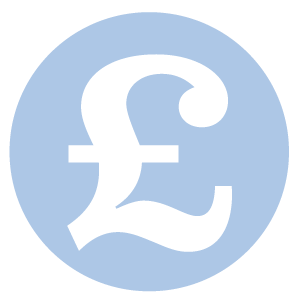 Agreeing on a logo design price
We'll always give a new or potential client a written price, explaining in simple terms the price and the process.

We'll send their price / proposal on email, text message or social media – it protects us and the client.

Logos for Single Minded, 11 Plus Music Tests, SKHR Consultancy Ltd, Watford, Herts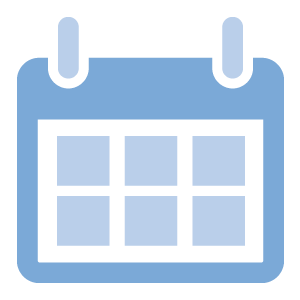 How long will my logo take to design?
Are you in a rush? Depending on how urgently you need your logo, we could get you first designs in a couple of days, and send a final design, a few hours after it's been agreed.

Usually we'd get a first design ready in around about a week. typically we'd take approximately two weeks to finalise a logo design.

Every logo design is unique and we work with clients to do our very best fit with their timescales.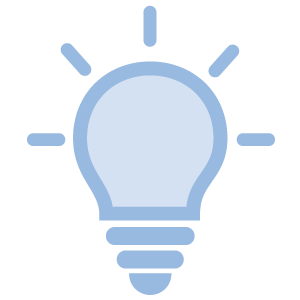 Taking on board the information that our clients have given us, we work through the logo design process. This process can happen really quickly, we make sure that all the parts of any logo we design makes sense.
Thinking about:
trying different options
contrasting colours
sizes of the elements of the design
emphasis on different parts of the logo
font options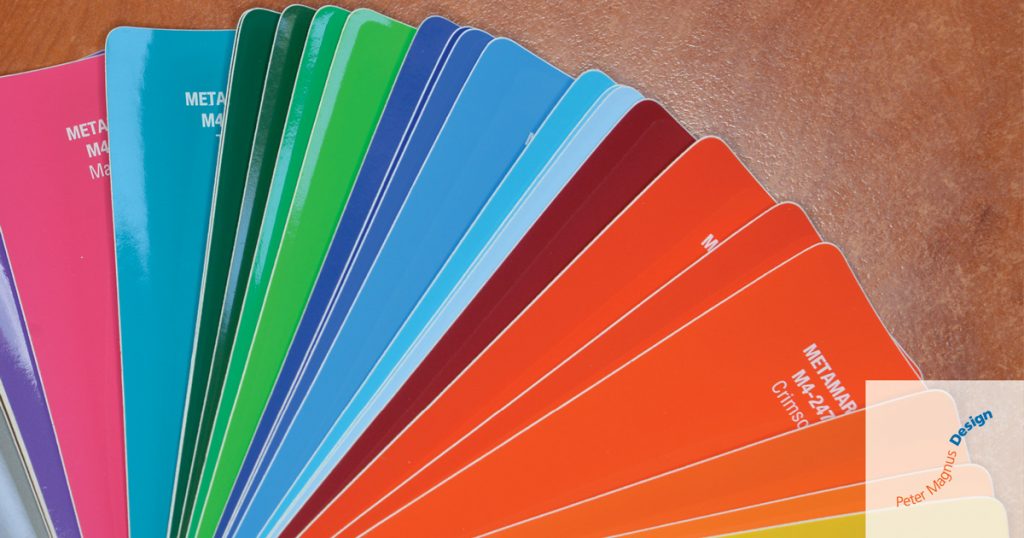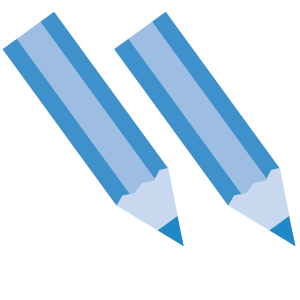 The number one thing for our client and for us should be to get the right logo for the people that client wants to reach.

We'll discuss and agree on which logo we'll proceed with and any changes to colours, fonts and if we're going to change the emphasis of any parts of it.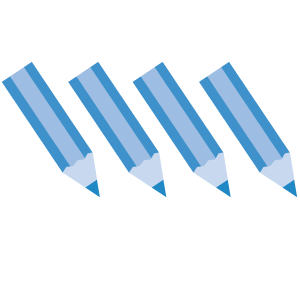 Third, fourth, fifth stages…
We want clients to be really confident that their final logo will work for their business or charity, so we'll make changes to any part of it until we're both happy with it.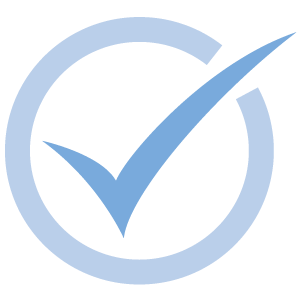 The number one thing for our client and for us should be to get the right logo for the people that client wants to reach – when the final logo is agreed on, we'll send it to them on:
Digital formats that we'd normally send / supply final logos:
large jpg (around 2000 pixels on the long edge)
small jpg (500 – 1000 pixels on the long edge, depending on what it'll be used for, normally Word docs, social media, websites
Adobe Acrobat pdf, a vector file, good for print, van signs and building signs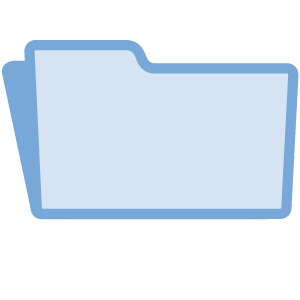 We always keep a backup of our client's designs
Has your laptop or desktop computer every crashed and needed to be reformatted?

We'll always keep your logo on our computer and backed up, if you need it again we can send it over – as many times as you like.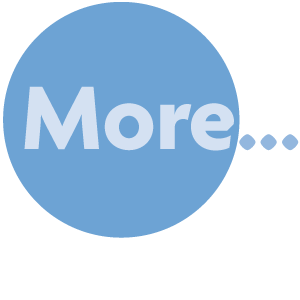 Want more than just a logo?
We can design most things and get them produced, clients may need:
Need us to send your logo to printers etc?
We're also happy to send copies of your logo to sign makers or printers that you work with.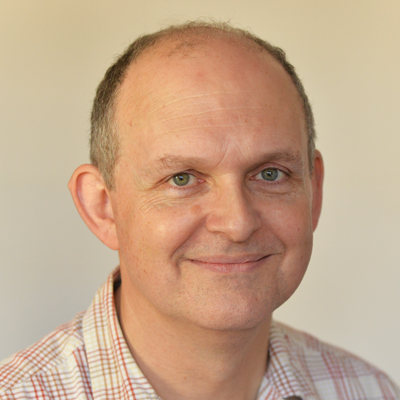 If you've got questions about promoting your start-up business and for prices, we'd be keen to do our best to give you some answers. 

You can contact John on 01923 350596, 0777 999 1551, or john@petermagnusdesign.co.uk.