Here's some of them. Do you need a new logo or company / corporate identity? Find out more on our logo design page.
If you're looking for a logo designer in Watford, Herts we'd love to hear from you. Phone or message John, 0777 999 1551, here's other ways to contact us.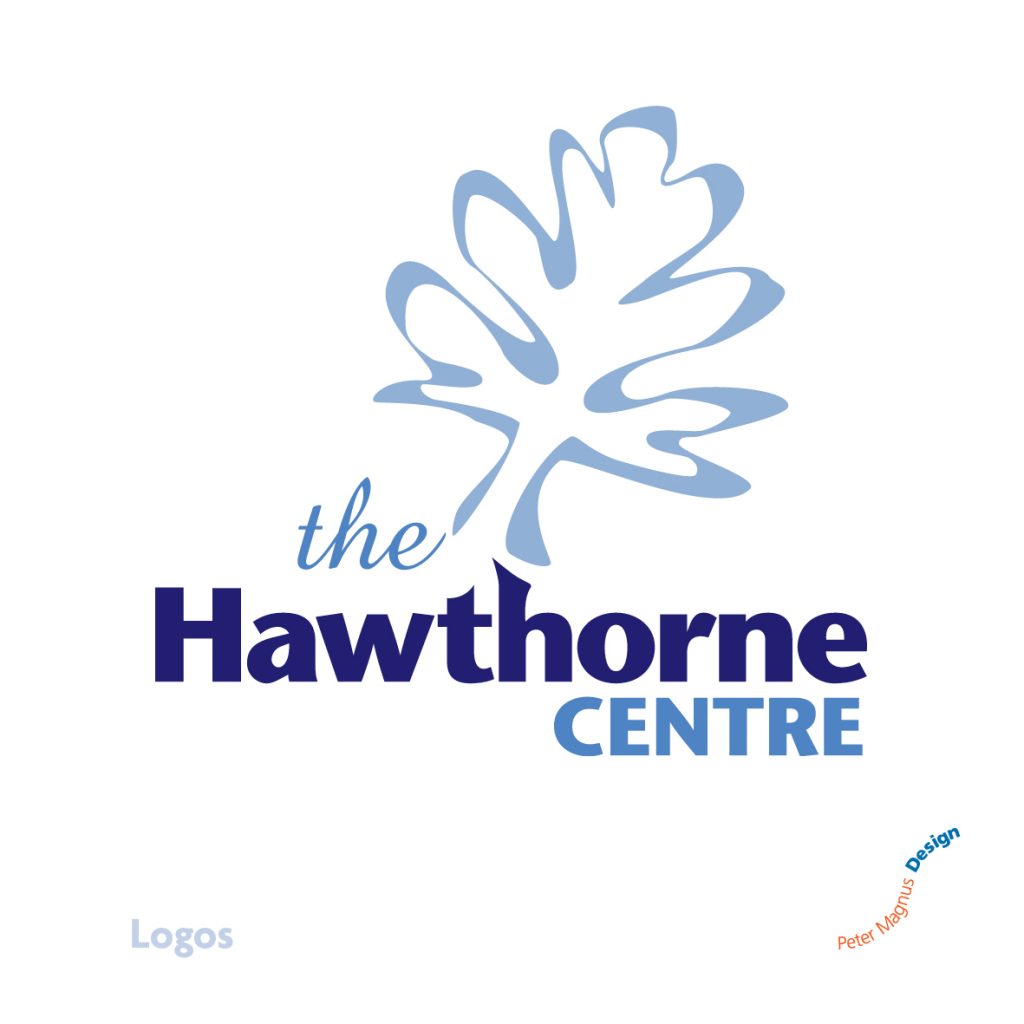 The Hawthorne Centre logo,
Welwyn Garden City, Herts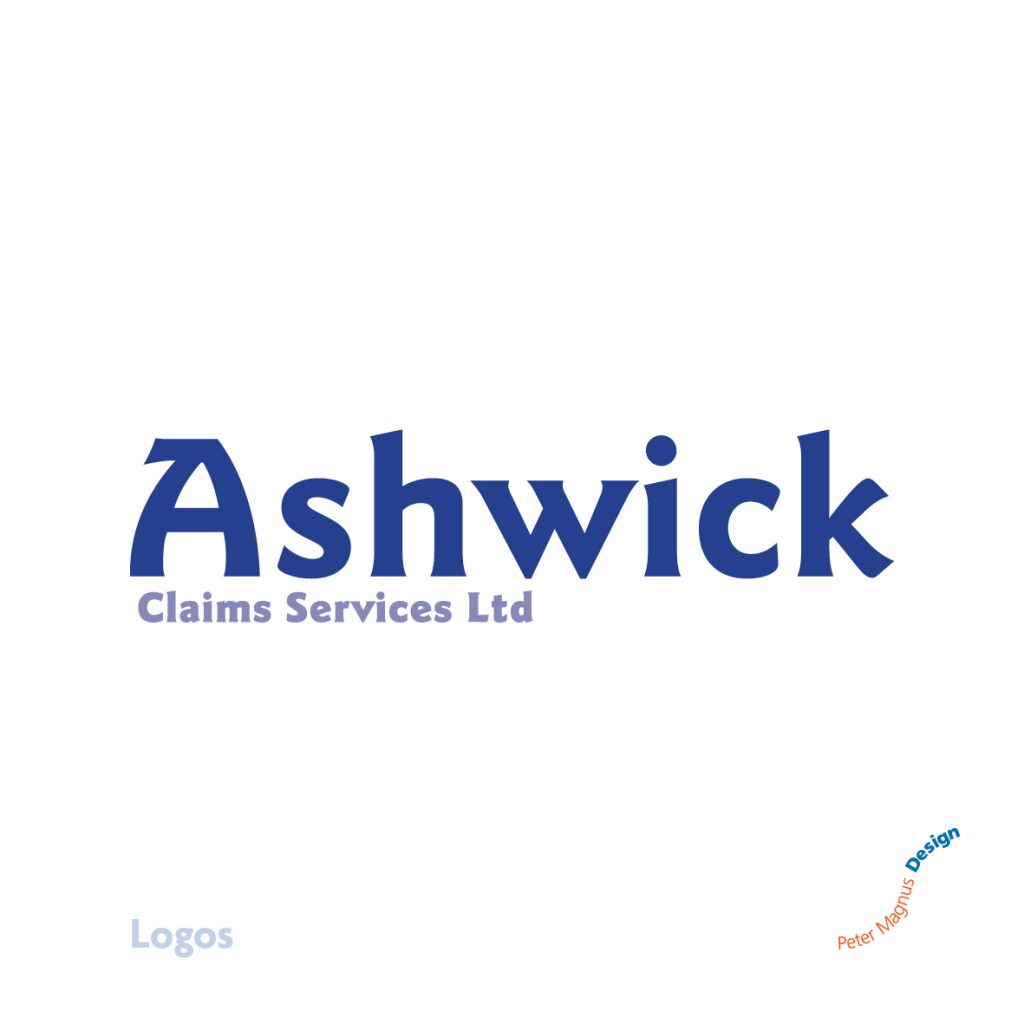 Ashwick Claims Services logo,
caravan insurance claims specialists, Herts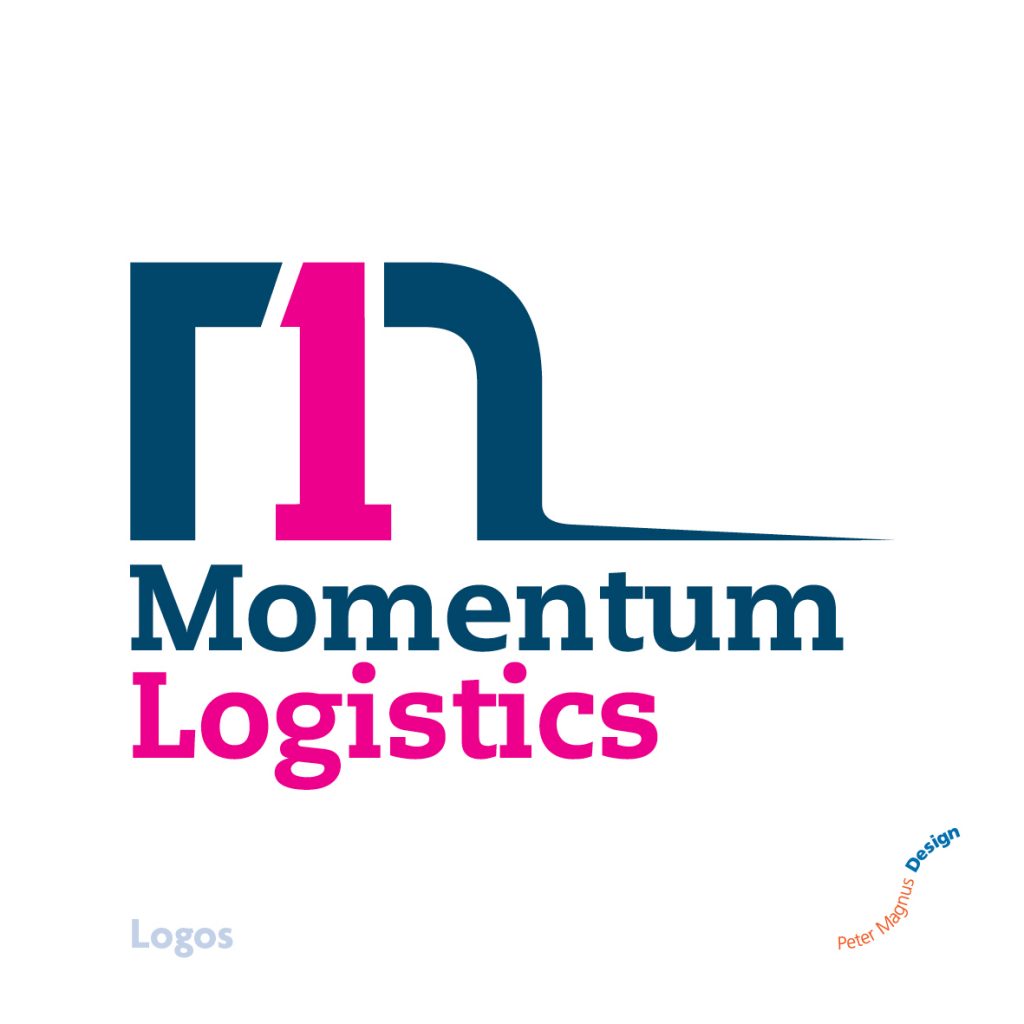 Momentum Logistics Recruitment logo,
Watford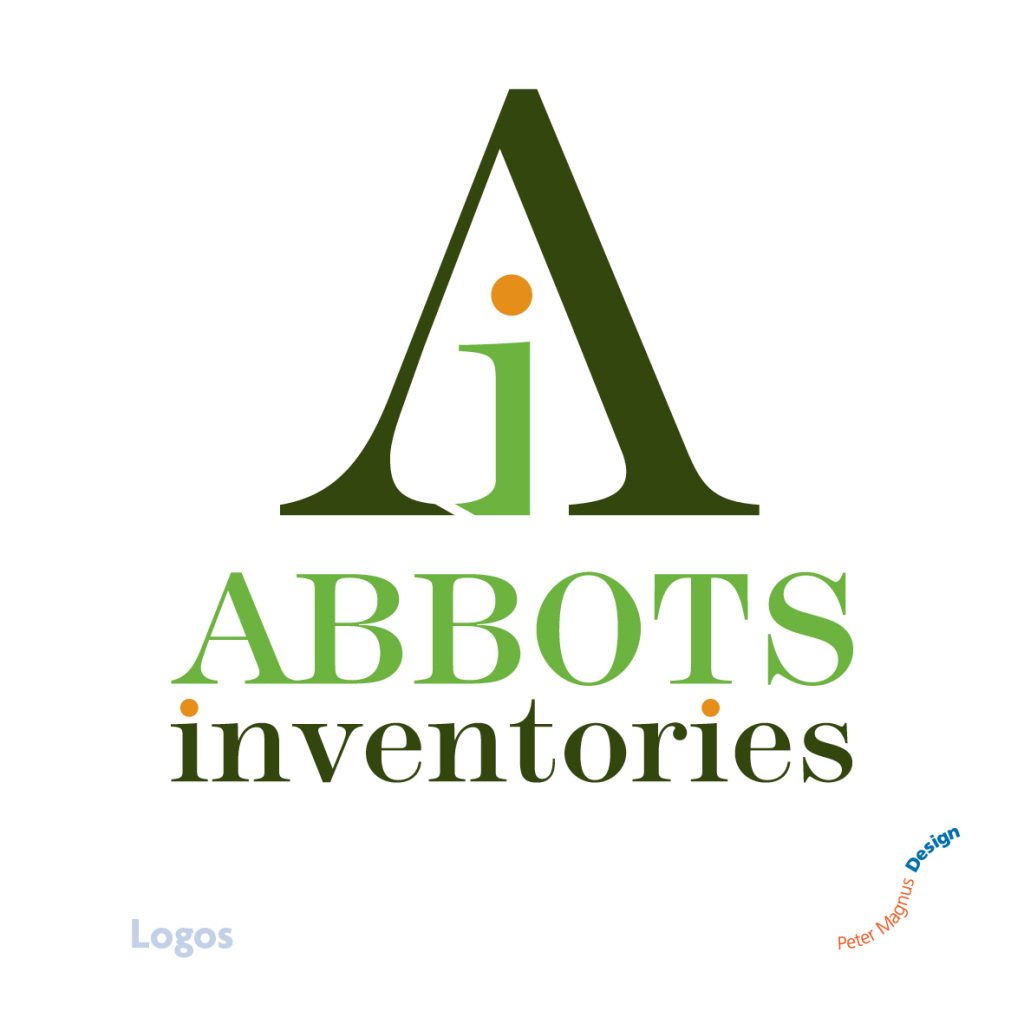 Abbots Inventories logo,
Abbots Langley, Herts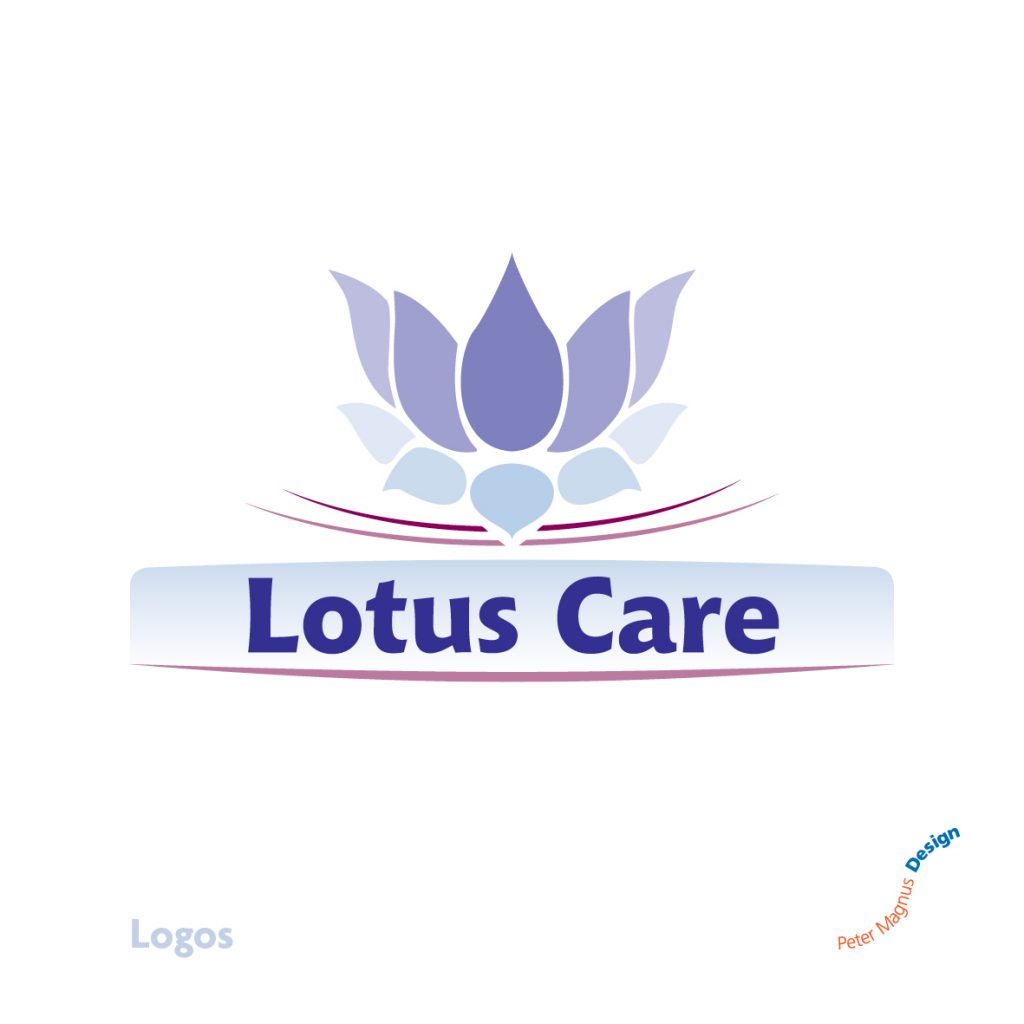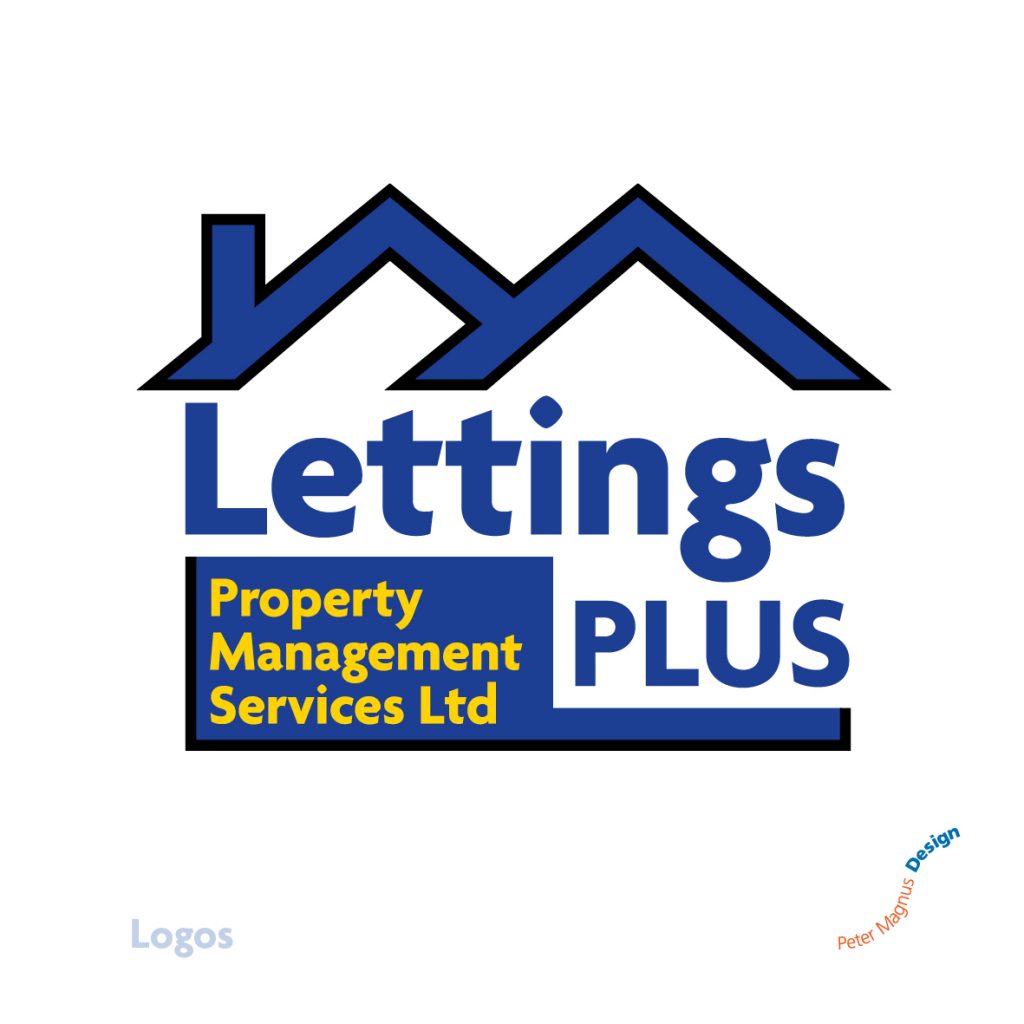 Lettings Plus logo,
Property Management Services Ltd,
Watford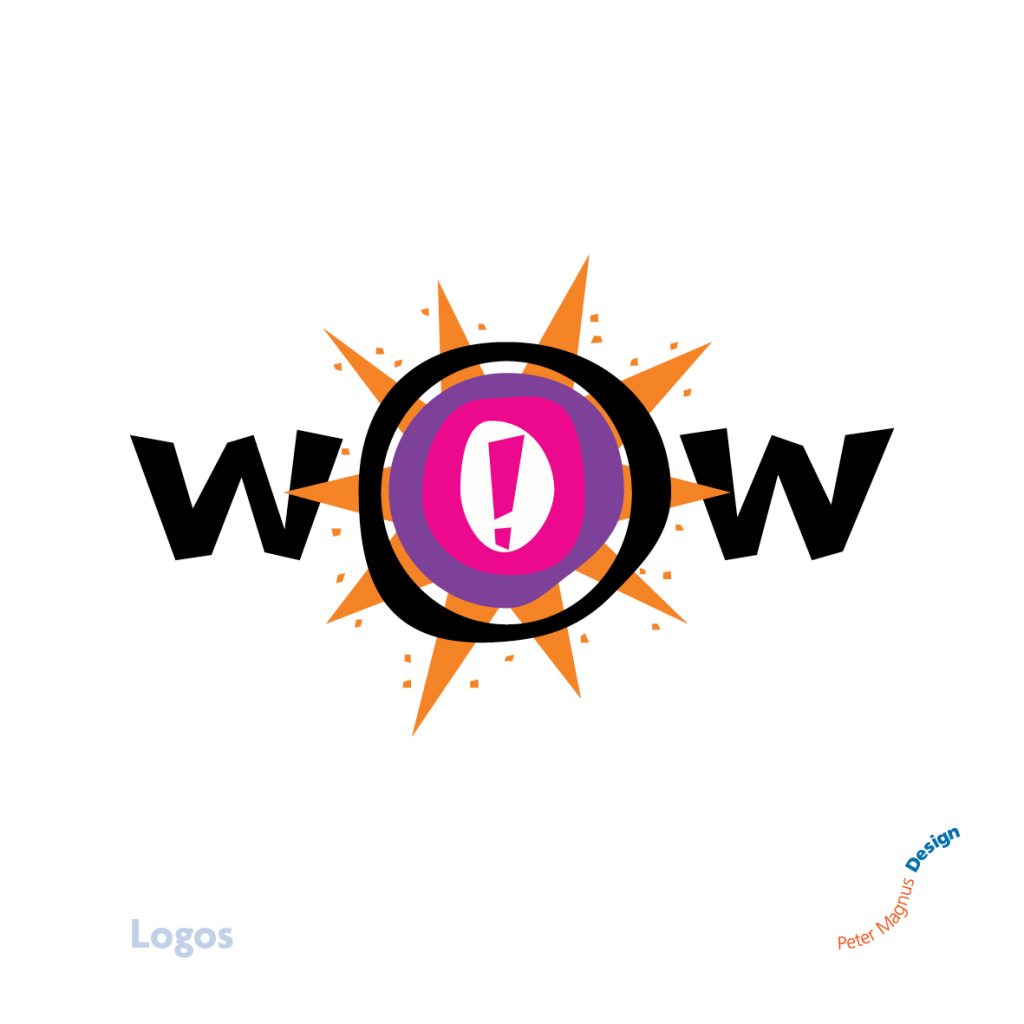 Wow youth club logo design,
Bushey Baptist Church, Herts
Looking for someone to design a logo?
Hoping that you might add us to your logo designer in Watford search!
You can contact John Williamson on 01923 350596, 0777 999 1551 or john@petermagnusdesign.co.uk, for prices and if you'd like to meet up.