Want to talk or meet up?
We're graphic designers in Watford, and have been doing graphic design and website design for businesses and charities for quite a few years.
Contacting us is easy – there's usually someone in the office, if not you can send an email, you can also phone or message me (John) on 0777 999 1551.
Peter Magnus Design office 01923 350596.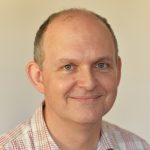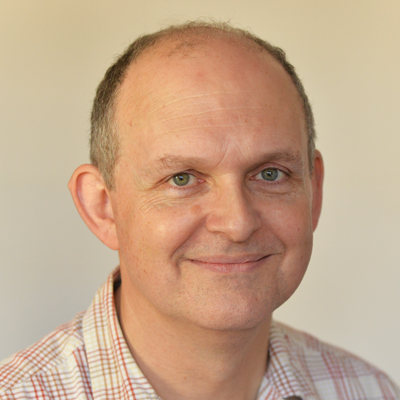 John Williamson directly by phone or text on 0777 999 1551 or email john@petermagnusdesign.co.uk
You're welcome to message me on social media, here are the main ones that I use:
/jw_petermagnus (Twitter page)

/petermagnusdesign/ (Linkedin page)

/petermagnusdesign (Facebook page)

/petermagnusdesign/ (Pinterest page)

/petermagnusdesign (Instagram page)

Our location
We're in Abbots Langley, Watford Herts WD5 0JQ – here's our location page.