Peter Magnus Design team
We are: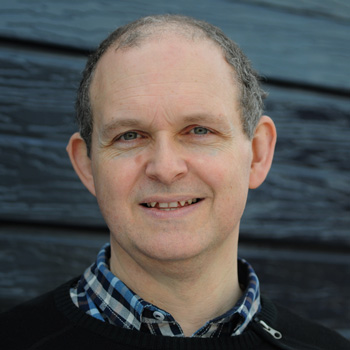 John Williamson, graphic designer & website designer
More about me
Richard Lalchan of Creatives Hub. interviewed me about graphic design and my company for his 'Design for life' series, you can click here to listen.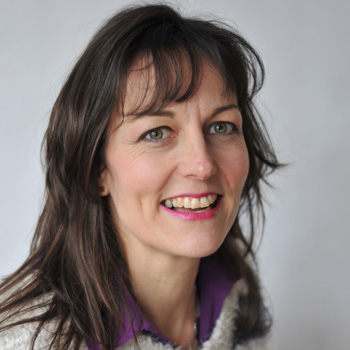 Jayne Turnley, office manager
Linkedin, Jayne Turnley's profile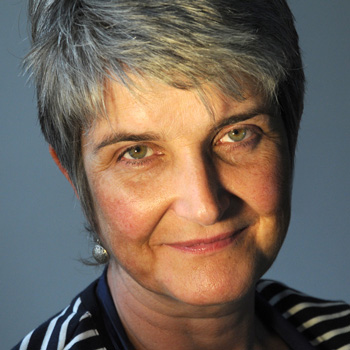 Edna Williamson, all sorts of tasks
Linkedin, Edna Williamson's profile
Edna and John are also photographers and owners of two photography companies, also based in our garden office.
Watford Photographers
Commercial / business photographers.
library photography
profile photos
workplace library photography shoots
staff profile photos
visa and passport photos
event photography
product photos
The website is www.watfordphotographers.co.uk
Blue Orange Images
Photography for weddings, family photos, visas & passports.
The website is: www.blueorangeimages.co.uk